Named 'Best Digital Marketing Agency'. Float Digital is a fast growing, multi-award-winning SEO & Google Ads agency
Named 'Best Digital Marketing Agency'. Float Digital is a fast growing, multi-award-winning SEO & Google Ads agency
 We've partnered with 450+ brands from London to New York to deliver jargon-free Search Marketing campaigns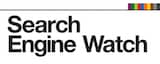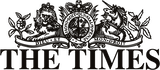 Get a free SEO audit of your website delivered to your inbox 
Full service SEO campaigns with tangible results
Google Ad management that delivers a positive ROI
Clear, jargon-free reporting that's useful and digestible
Real-Life Success Stories: Our SEO & PPC Case Studies


Increased Sati Design's online visibility through data-driven SEO techniques, resulting in a 1,342% uplift in impressions, 321% increase in clicks, 128.9% increase in new users, and visibility for 780 new keyphrases. Rankings increased 1,701 positions for 73 terms, delivering improved search visibility and customer engagement in just three months.
1.3K%
VISIBILITY INCREASE

By optimising the campaign for the right keywords, ad placements, and ad copy, we were able to drive more qualified website traffic for Swiss-based dermatology practice. The campaign resulted in a 200% positive ROAS, achieved through efficient spending to maximise revenue while minimising costs. CTR increased from 1.5% to 7.5%, 5x higher than before, showing the significant impact of our expertise.
Discover the impact we've had on businesses like yours in our case studies
No account management or 'membership' fees
No monthly contracts - just a 30 day rolling contract
No cancellation fees or penalties if you want out
Risk-free & flexible monthly retainer packages made easy

Order safe Google-friendly links
10
Domain Authority varied between DA10 – DA40 for a natural digital footprint
Content delivered to your inbox
This tool is a price guide and fees may vary. Contact hello@float-digital.com for a bespoke proposal and monthly SEO package to suit your budget.
Learn why our clients love working with us
Sail over to the Float Digital blog for Search Marketing news and advice…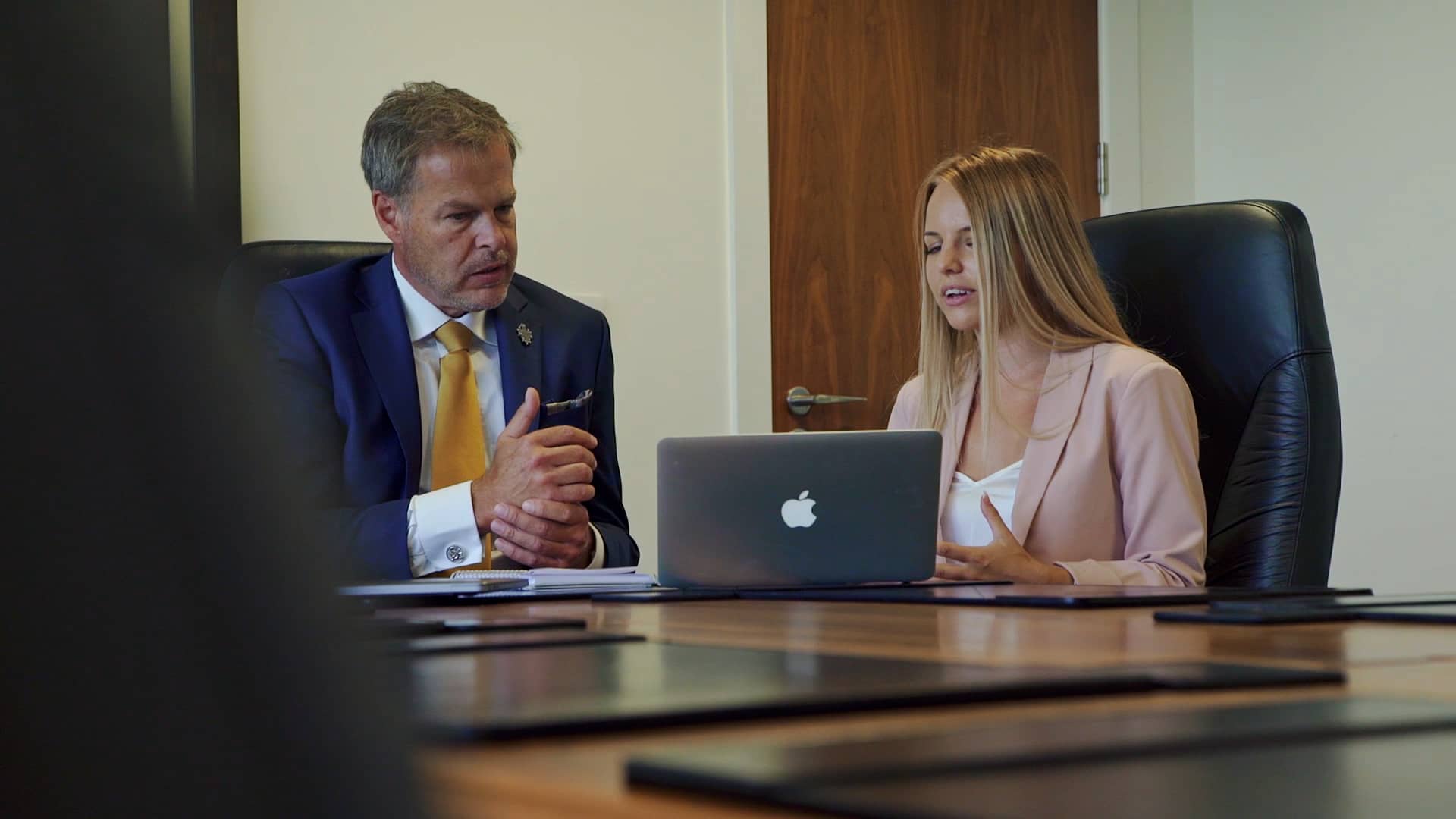 Earlier this year Float Digital had a half-day business mentoring session with Peter Jones from Dragon's Den. This once in a life-time opportunity was made possible, thanks to Sage who arranged the meeting after Float Digital won the #BusinessAmbition...
Ready to see your sales sky-rocket and your web traffic soar? Get in touch!