Business Mentoring Session with Peter Jones: How To Grow Your Business
Earlier this year Float Digital had a half-day business mentoring session with Peter Jones from Dragon's Den.
This once in a life-time opportunity was made possible, thanks to Sage who arranged the meeting after Float Digital won the #BusinessAmbition competition, as seen on TV. The 1-21 mentoring session presented us with the chance to quiz one of the world's most successful entrepreneurs and develop a business plan to take the company to the next level.
We learnt a lot whilst up in Peter Jones' office in Marlow, and it gave us direction and clarity in order to push forward with our plans for growth in 2019 and beyond. Whilst we're not sharing the details of what was discussed in the meeting, there's a few things that our conversation came back to, so we've decided to publish an article to sum up some thoughts.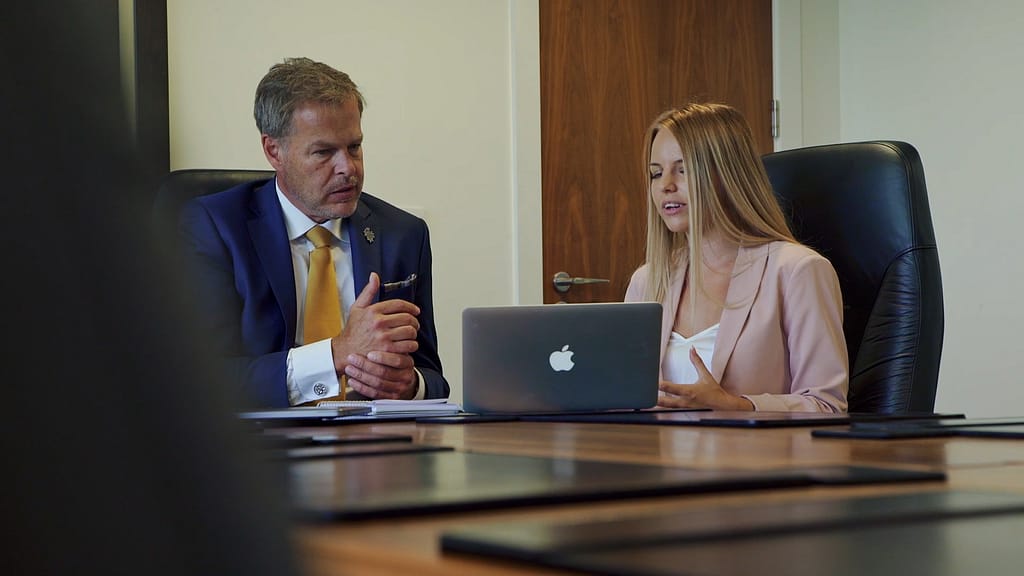 Know your customers
This is vital. You need to know your customers, what they want, what they like and what they don't. If you do not have this information, expanding your business is going to be difficult. If your customers do not stick by you in this time, your business isn't going to do well. You need to keep them in mind at all times.
If you feel like you don't know your customers well enough, then get to know them! This can be via social media, you can set up an event that your business is hosting. There is a whole range of things that you can try to do this, and getting to know your customers can be really rewarding as well as useful.
Set goals
How are you going to know if you are on track if you aren't setting goals for your company to meet? Goals are there to keep people on a schedule, and when you meet your goals, you will feel a sense of accomplishment. Some people set these targets, and when they meet them, they don't set a new one to aim for.
This is a mistake. Just because you have reached your first aim, it doesn't mean that another should not take its place. It is always good to have something to work towards, not only does it give you direction, but it gives this to your employees also.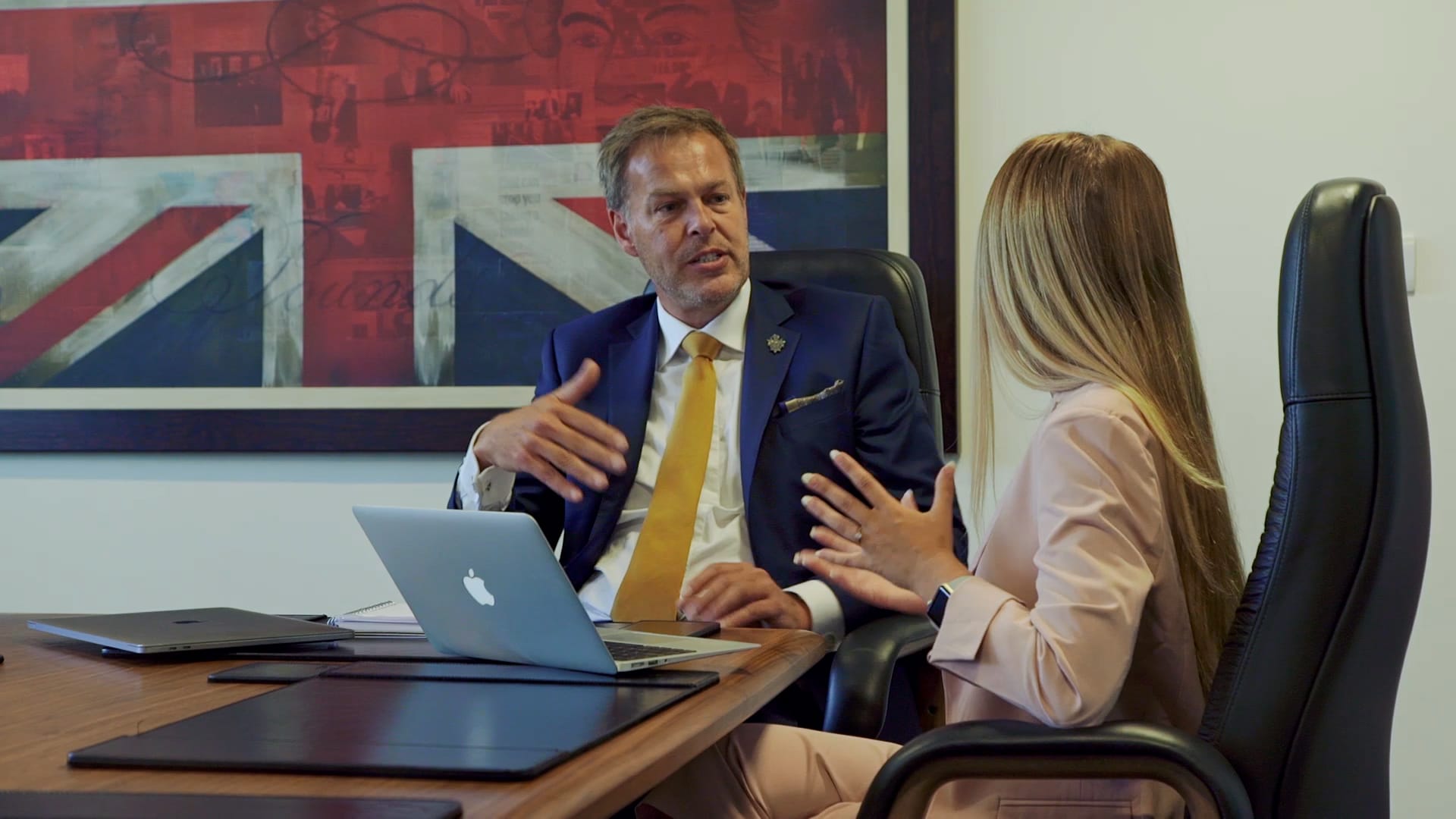 You need to be able to see where you are going and where you have been. When you look back at your previous achievements, it will give you the sense of pride that you need to drive forward towards your next goal.
Be confident
If you have no faith in yourself, your customers are not going to have faith in you either, and you will notice this when you expand. You need to be confident in what you are doing. Market your company as if it is the best thing to ever exist. You need to come across as confident because you know what they say, nothing attracts people to something more than confidence.
Your business will only go as far as you believe it can. Your employees will only work as hard as you do and this is why it is so important. Not only do you need to believe in your company, but so do your employees. Keeping them happy is a great way to do this. Make sure that if they have any issues they can come to you and then when you grow your business, they will be standing beside you helping you to succeed.
We hope that after reading this article, you feel like you better understand how to grow your business.
Reaching your business goals is easy with Float Digital
Ready to see your sales sky-rocket and your web traffic soar? Get in touch!