How GDPR is Set to Affect The World of Marketing
So everyone is getting rather excited about GDPR, the current buzzword of every article on every channel. Even the Sun have gotten in on the act with their wonderfully scaremongering title of, builders, cleaners and gardeners could face huge fines just for sending an email to drum up business thanks to draconian EU laws on data protection."
Which apart from being an overly long title and not desperately well written is utterly erroneous…let me assure you the ICO are not going after the local plumber. Not by a long shot. So whilst I feel a little guilty being yet another voice in the fray; I am somewhat assuaged by the fact that this title was just to tantalise the taste buds. Because, I would argue that GDPR is really just a reflection of the current trends in marketing, which has seen for quite some time a move away from newsletters and towards social.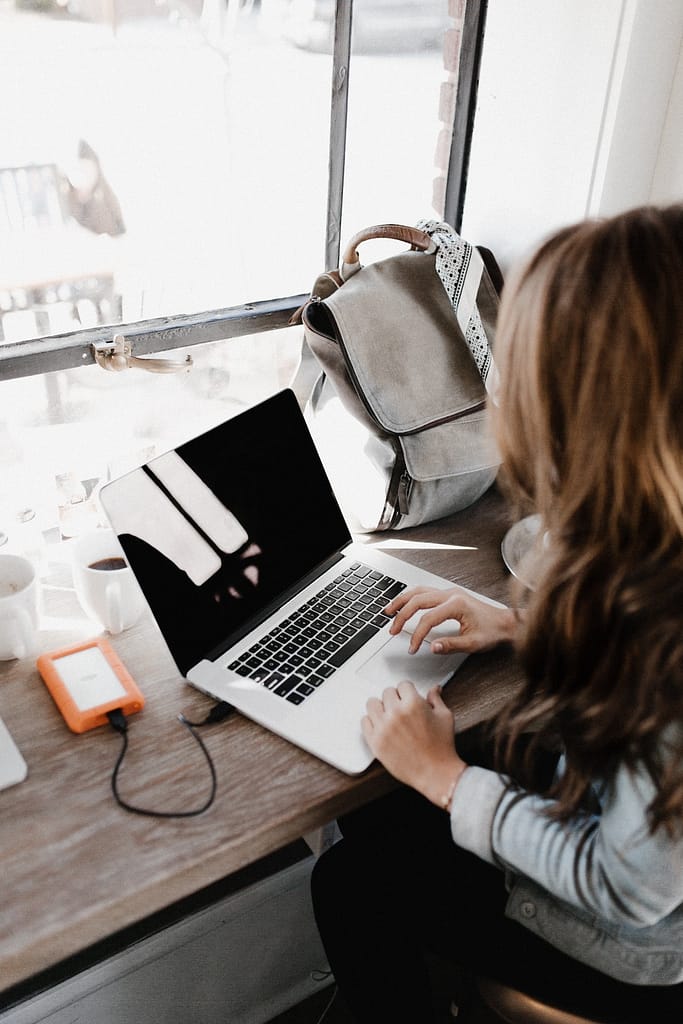 Frankly, I hope to avoid this overused and poorly understood term as much as possible. See….here's my grip around GDPR – everyone is tying themselves in knots over how it affects their mailing lists, but I would argue that frankly newsletters aren't really what they were.
Audience participation time now….
1) How many of you actually read a newsletter?
2) How many of you actually click on one of the links?
3) And finally how many of you get actively annoyed when bombarded with emails from newsletters you signed up to years ago?
Some pause for thought there I hope.
Because showing up to the party is no longer enough….doing any marketing is insufficient. You need to be doing properly cracking marketing and, sadly, e-mail campaigns are rarely done well. In truth, the only time I think they serve a purpose is to engage already existing clients and to keep them engaged. Take my local networking group, for example, who have a phenomenal open rate of 40% or my private gym who, again, send out emails to their clients and similarly have a fantastic open rate. However, aside from that – most newsletters get an open rate of 3% if they're really lucky.
Now I'm not saying you should go the way of Weatherspoon's and delete your entire email database, and I am not saying that newsletters have no place in the future of marketing. But maybe reconsider if your marketing efforts could be better placed elsewhere? What I think we will see far more of "in a post-GDPR world" is the use of social and paid campaigns. Where individuals have actively clicked to like your social page (as opposed to a newsletter where you may well have signed them up.).
Now this takes a fair bit of experimenting and I could write a long and bombastic soliloquy on why social media should, and must, be used appropriately to be an effective marketing tool, but I am convinced it will be the future. What I sincerely hope GDPR will force individuals to do is take a serious look at their marketing efforts and be far more strategic and tactical in their efforts.

Contributor
Helena Baker – Helena is a freelance copywriter based in London and has run her own creative business for close to three years. Providing cracking content with a smile, she has a proactive and efficient approach and works with businesses across sectors. Having created a seamless process she is able to offer polished and targeted content for all marketing collateral. When not meeting with clients she is busy writing her first novel, "Ungraduated." And away from her trustworthy MacBook she enjoys reading (naturally), going to the gym (she's a millennial) and consuming her body weight in Pepsi Max and Pick N Mix (it's all about balance…right?)
Reaching your business goals is easy with Float Digital
Ready to see your sales sky-rocket and your web traffic soar? Get in touch!